We all need to ensure we get the right amount of vitamins and minerals to maintain our health, and the same is true for our dogs.
Our PetScy team of world-class scientists researched thousands of ingredients to find the optimal combination that work synergistically on a cellular level to restore nutrient deficiencies to their optimal state, no matter your dogs age.
PetScy's Happy Skin Bundle is our complete package for skin and coat support. It contains our Aloe & Oatmeal Shampoo, and our best seller Itch Relief Chews. The easy-to-use, two-step kit soothes external discomfort while supporting essential fatty acids and healthy coat to reduced skin-related issues.
YES I WANT THIS
TRY OUR HAPPY SKIN BUNDLE TODAY!
90 DAY "OPTIMUM HEALTH" GUARANTEE
HappySkin Pack
2. Package
Price:
Flexible subscription plan
Change, pause or skip your delivery
Easy Cancel
You can cancel your subscription anytime
Price:
You can have the same for only
___
if you subscribe. That's a saving of
___
and you can change or cancel your subscription any time! 😱😱😱
ADD TO CART
Frequently bought together
Bundle And Save
Add Multi Vitamin Chews to your order and provide key nutrients into your dog's diet that they aren't getting from food and are the key to all of the major organs including their heart, kidneys, liver, skin, fur, brain, muscles, joints, and eye health.


for
$23.98
(45% Off)
Add Joint Care Chews to your order and take steps to support your dogs joint health, mobility, and overall well-being to provide them a great quality of life.


for
$24.89
(43% Off)
Add Dental Cleanse to your order and improve your dog's overall health, and dental hygiene which can prevent the spread of serious gum disease in your dog.


for
$19.75
(55% Off)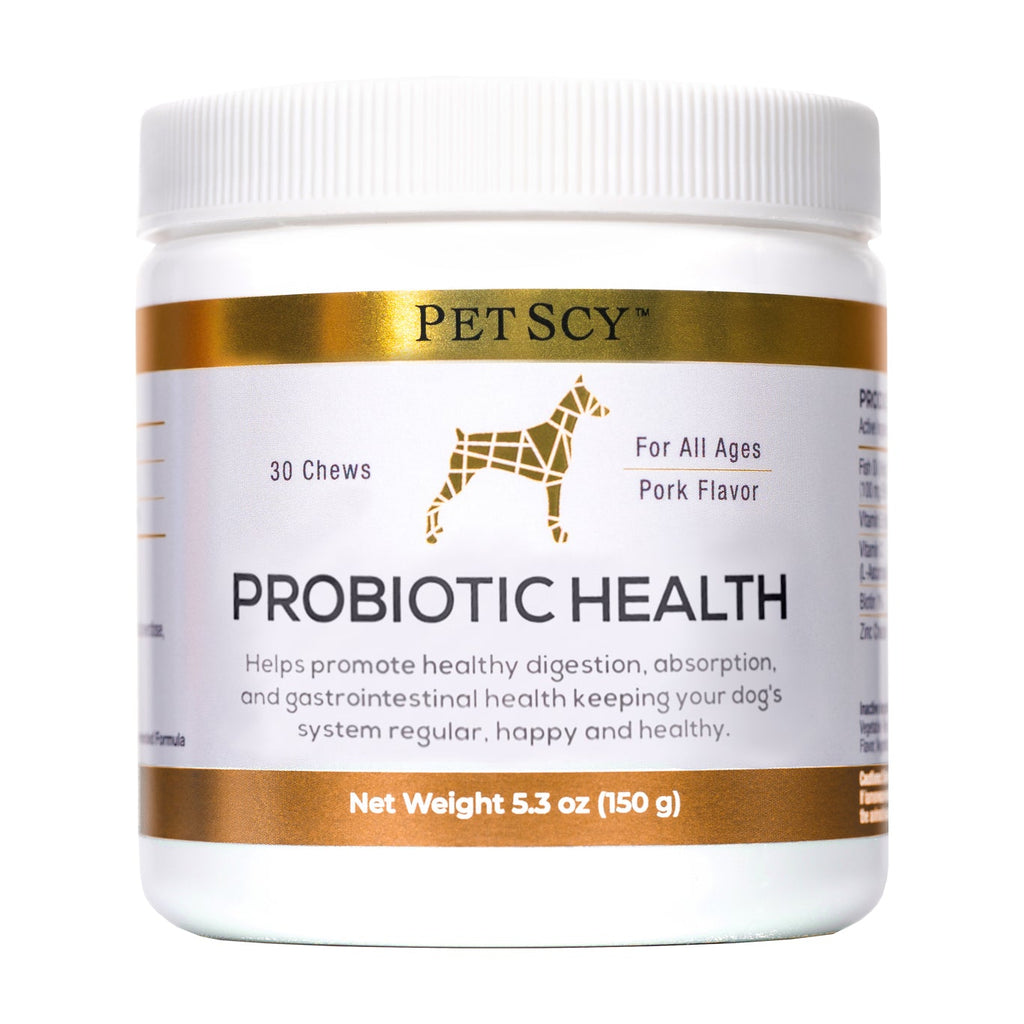 Add Probiotic Health Chews to your order and provide a variety of different bacteria to support gut health. Gut bacteria is key to a stronger immune system and promotes the body's ability to fight off illness and infection.


for
$24.89
(43% Off)

Upgrade for faster shipping and get your order out today before everyone else.

Add expedited shipping to your order today only
for
$9.95
ADD TO CART
All transactions secured and encrypted