AS SEEN ON SPONSORED CONTENT
Formulated at a cellular level to keep your dog's skin healthy and shiny.
Shop Now
Why PetScy?
All of our pet supplements are formulated on a robust foundation of the latest scientific research.
Only natural, premium ingredients to ensure all nutritional needs are met for your pet.
The end result is delicious treats with an optimal nutrition profile that your pet will devour every time!
We take immeasurable pride in sourcing the highest quality ingredients right here at home in the USA.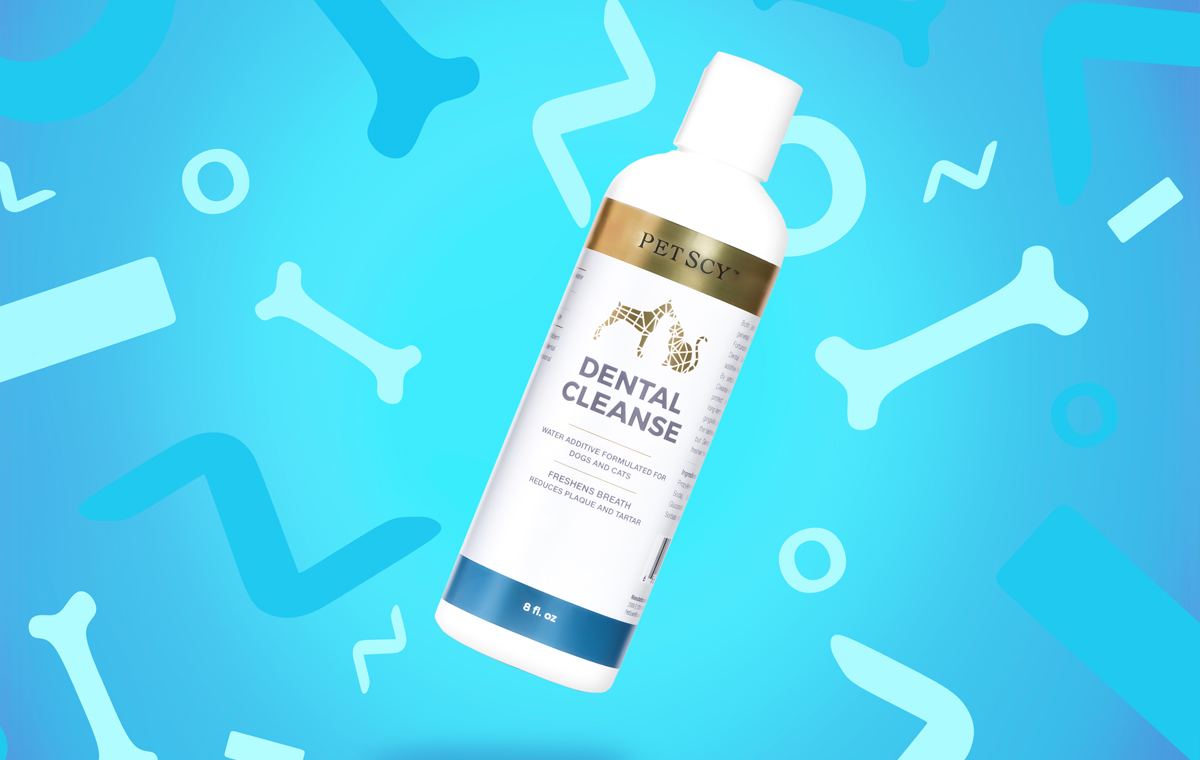 This simple addition to your pet's water bowl is all it takes to stay on top of their dental health and keep their mouth fresh and clean.
Shop Now
We hold ourselves to the highest standards but also understand that our products may not meet the needs of every pet, and offer a full 100% 90-day money-back guarantee.
Optimal nutrition is the foundation of optimal health, and it all starts with premium high-quality ingredients inside our custom product formulations.
That's right. Free Shipping on every order that subscribes and saves to anywhere in the United States of America. No strings attached.
Save 20% every month 
& avoid the hassle of re-ordering
Free Delivery
On every subscription order
Cancel, pause or skip orders
By managing your account
Early access to VIP promos
Our VIP pups hear it first!
Learn More