Our PetScy team of world-class scientists researched thousands of ingredients to find the optimal combination that work synergistically on a cellular level to restore nutrient deficiencies to their optimal state, no matter your dogs age.
Itch Relief Chews
"Product Really Works! My American Bulldog was scratching himself nonstop. He's allergic to just about everything! After two weeks he started scratching less. After about a month he stopped scratching all together. His fur is soft and no more red irritated area's. Love this product!" - Martha Vedral
Designed for combating yeast over-production
Optimum skin and coat health
Allergy and immunity support
Frequently bought together
Bundle And Save
Add Multi Vitamin Chews to your order and provide key nutrients into your dog's diet that they aren't getting from food and are the key to all of the major organs including their heart, kidneys, liver, skin, fur, brain, muscles, joints, and eye health.


for
$23.98
(45% Off)
Add Joint Care Chews to your order and take steps to support your dogs joint health, mobility, and overall well-being to provide them a great quality of life.


for
$24.89
(43% Off)
Add Aloe & Oatmeal Shampoo to your order and try our specially-formulated blend of anti-inflammatory oatmeal and aloe vera topical solution that eliminates dry, itchy skin.


for
$16.95
(39% Off)
Add Dental Cleanse to your order and improve your dog's overall health, and dental hygiene which can prevent the spread of serious gum disease in your dog.


for
$19.75
(55% Off)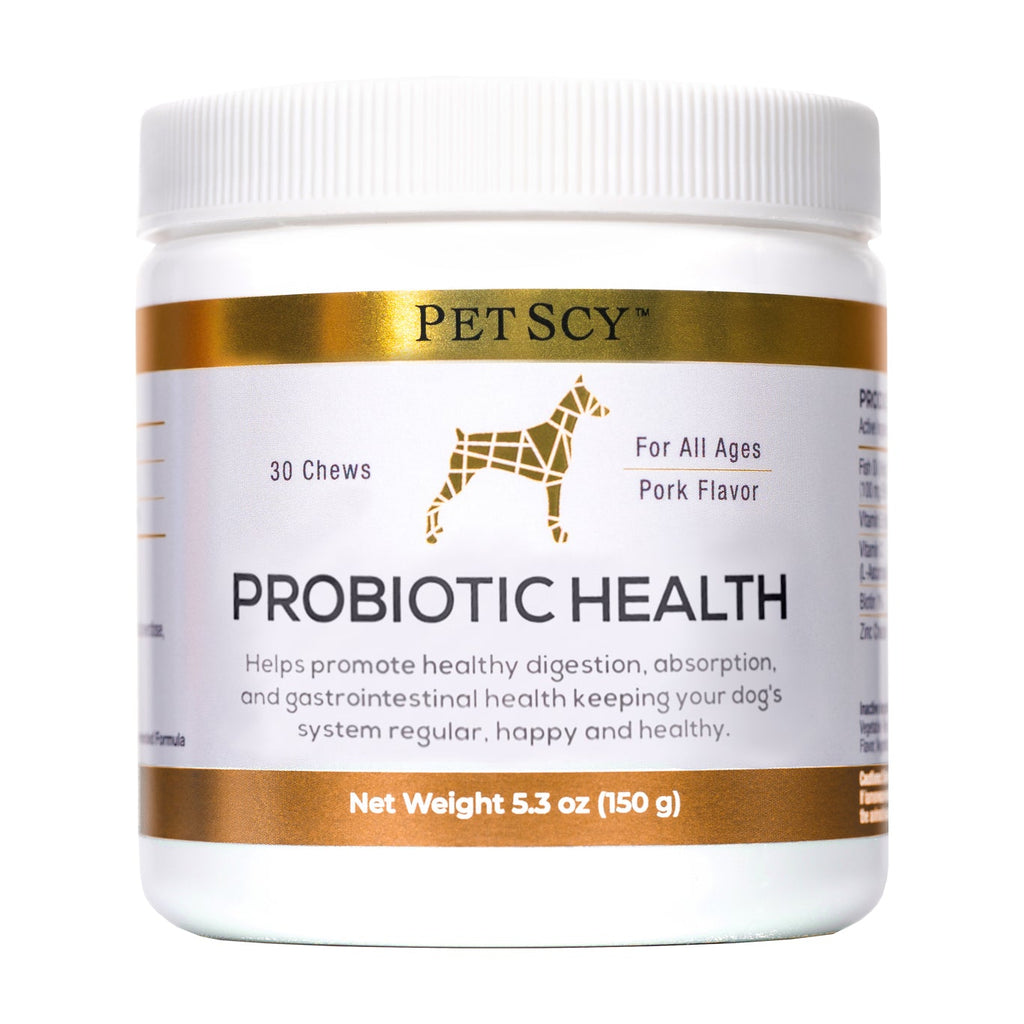 Add Probiotic Health Chews to your order and provide a variety of different bacteria to support gut health. Gut bacteria is key to a stronger immune system and promotes the body's ability to fight off illness and infection.


for
$24.89
(43% Off)

Upgrade for faster shipping and get your order out today before everyone else.

Add expedited shipping to your order today only
for
$9.95
ADD TO CART
For Questions Call + (813) 448-5000